Welcome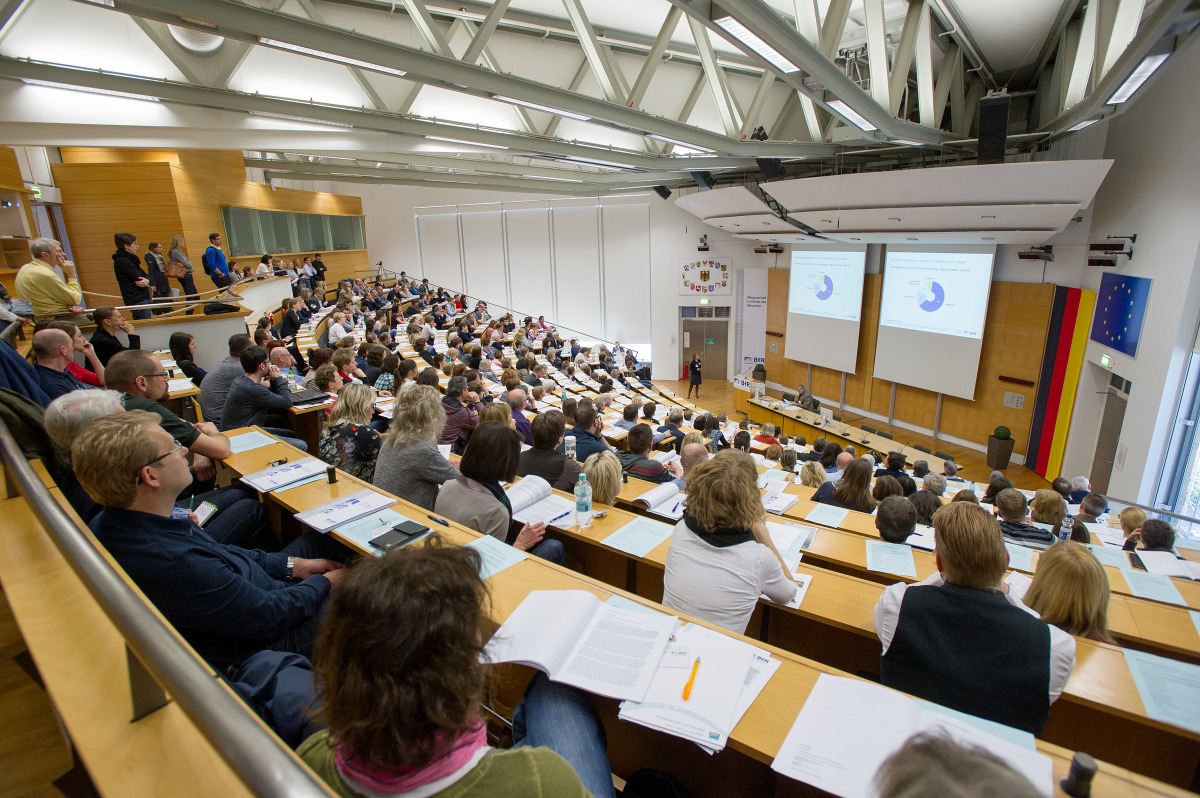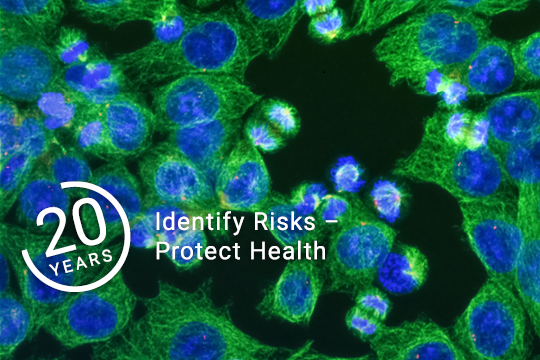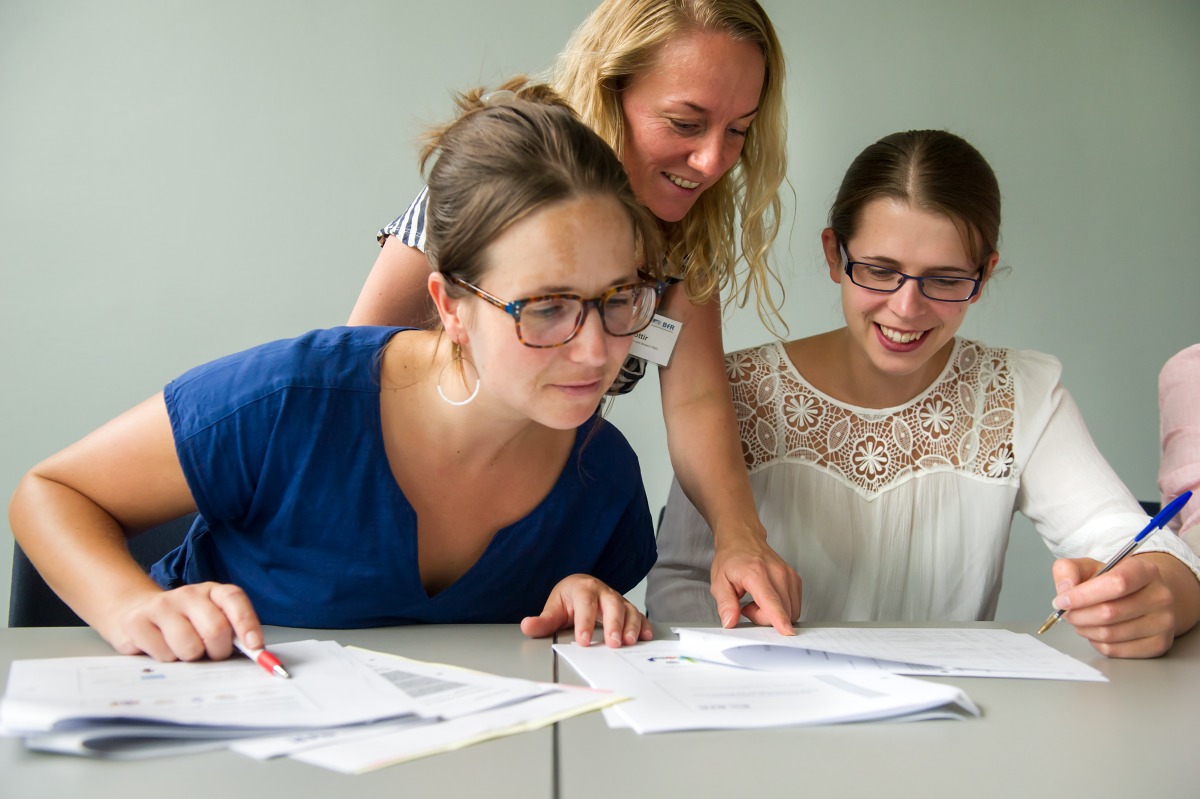 Welcome to the BfR Academy homepage where you will find information on the latest events being organised by the German Federal Institute for Risk Assessment.
To maintain an interactive exchange with stakeholders from science, politics, trade and industry, associations, NGOs and public social groups, various event formats are used at the Federal Institute for Risk Assessment for a wide range of consumer health protection topics. These are either open to the public, open to a professional public or non-public, depending on the topic.
Registration is required for participation in an event.
We look forward to the pleasure of welcoming you to one of our events!
An overview of our events can be found here.