20.11.2019: Bf3R Seminar with Professor Craig Jordan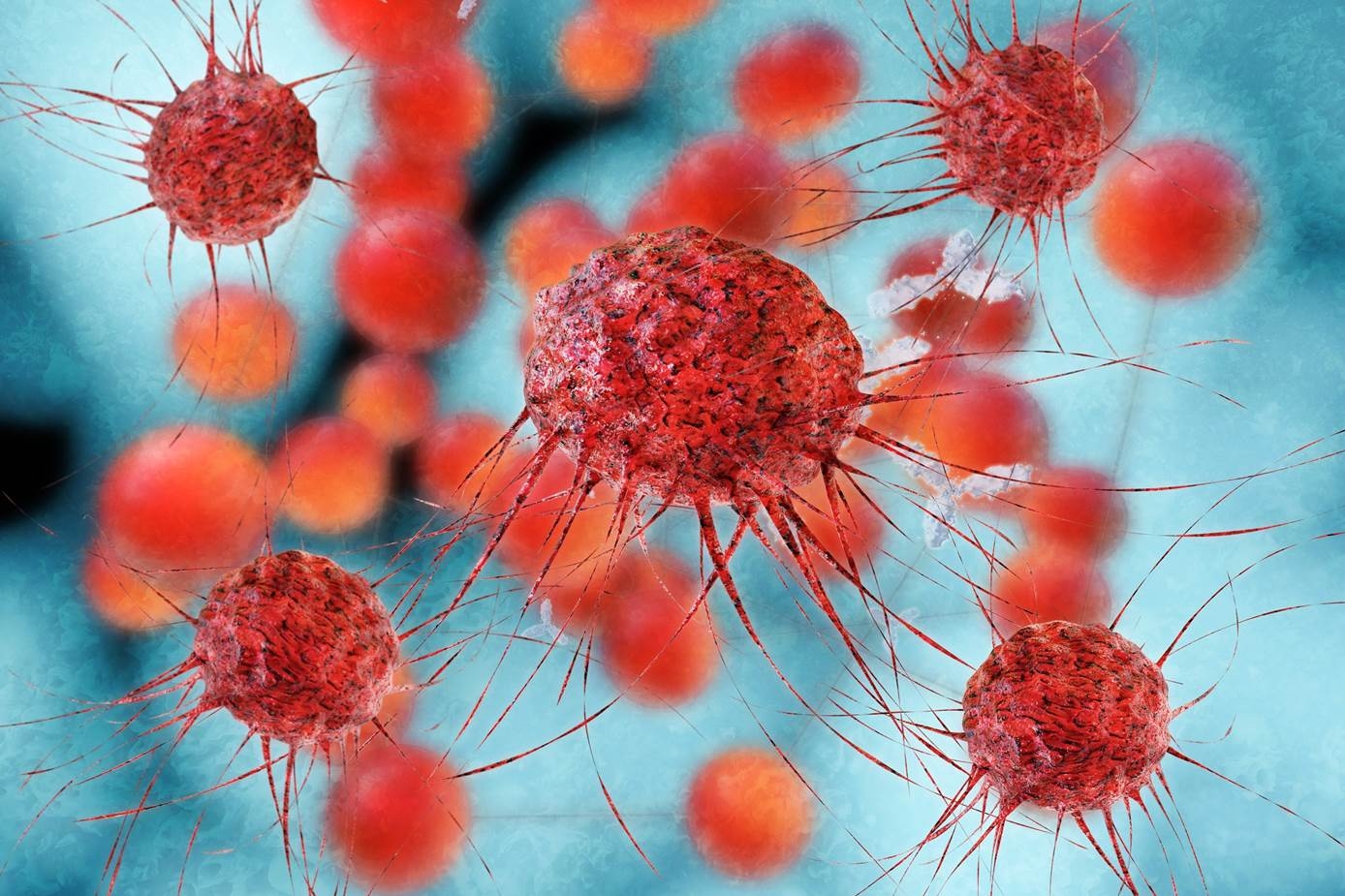 www.istockphoto.com/© xrender
20.11.2019
Bf3R Seminar with Professor Craig Jordan
Bf3R seminar with Prof. Craig Jordan, MD Anderson Cancer Center, University of Texas, USA
The Bf3R seminars address issues related to the use of animal experiments and alternative methods in basic research and toxicology, as well as the 3Rs. They include a lecture of approx. 30 – 60 min, followed by a discussion.
Details

The Discovery and Science of Selective Estrogen Receptor Modulators (SERMs) as Multipurpose Medicines

Tamoxifen is the first SERM. Millions of women continue to benefit from long-term adjuvant tamoxifen treatment for breast cancer. Ideally, a SERM will be antiestrogenic to prevent cancers in the breast and uterus. Additionally, a SERM will be estrogenic to build bone, and reduce circulating cholesterol, to protect post-menopausal women from atherosclerosis and coronary heart disease. Osteoporosis and coronary heart disease are the two major death causes of elderly women. With our aging population, SERMs have become increasingly important as medicines in public health. New SERMs were needed to refine safety issues with tamoxifen. There are five SERMs approved by the food and drug administration. Raloxifene, basedoxifene, toremifene, and ospemifene all have discovery or chemical research links back to Jordan's Tamoxifen Team laboratory. Mechanisms of action will be considered and issues of the development of anticancer drug resistance addressed.

Bf3R – German Centre for the Protection of Laboratory Animals

The BfR performs the role of the "German Centre for the Protection of Laboratory Animals (Bf3R)" and coordinates all associated activities nationwide with the goal of:

Reducing animal experiments to the necessary minimum
Providing the best possible protection for laboratory animals

Furthermore, national and international research activities and a scientific dialogue shall be encouraged by the work of the Centre.